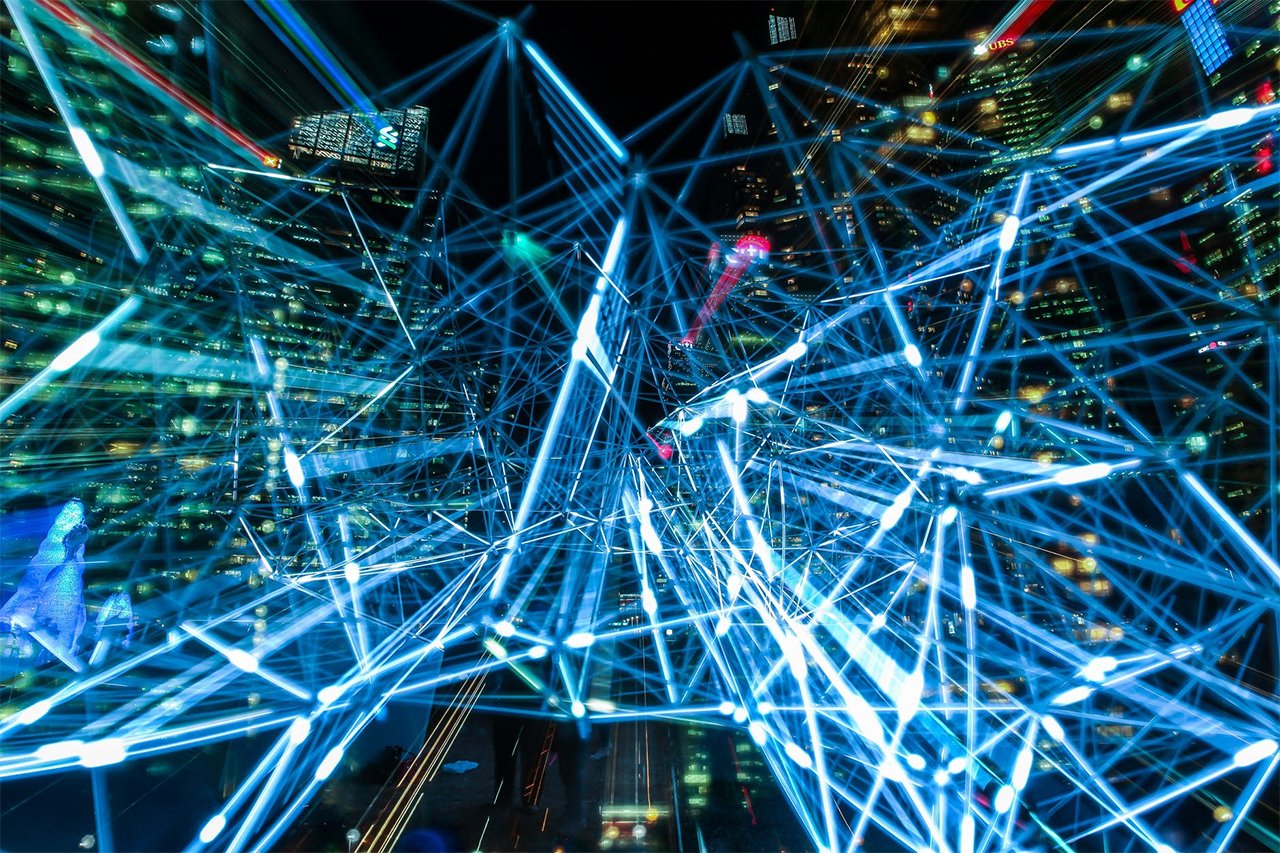 ---
Dave Electrical Services possessed more then 10 years of experiences in domestic, commercial and industrial sector for installation, maintenance and project consultancy. Over the years we done work all over the places in all kind of electrical environment (i.e.- clubs, pubs, restaurants, shops, manufacturing plant, schools, GPs, council, residential sector and many more….) We are having large portfolio of happy satisfied customers and we are more than happy to share contacts if you wanted to grab our references.
Authorisation, Accreditation, Registration and Certification
A confusing number of terms are used across the various schemes that consumers come across. Dave Electrical Services are both registered (i.e. on a register of approved installers such as that provided via the search facility on this website and those on the various scheme websites) and certificated (i.e. in receipt of a certificate approving them within the scope of a particular scheme).
The search facility is a means of verifying the status of certification of a Scheme Member. Dave Electrical Services is NAPIT registered which authorised by the government Competent Person Schemes in support of self-certification against the Building Regulations in England and Wales. The current scope of NAPIT's Competent Person Scheme authorisation can be reviewed at the Government website.
NAPIT Certification is accredited by the United Kingdom Accreditation Service (UKAS) to certificate installers across a wide range of schemes. A current schedule of NAPIT's accreditation is available at the UKAS website.
Dave Electrical Services is:
* Able to complete work safely and to legally required standards
* Regularly assessed to ensure their ongoing competence
* Capable of working to the very latest health and safety regulations
* Able to provide you with the necessary certificates to demonstrate the regulatory compliance of the work they do. These certificates may be requested by tenants, insurance providers and solicitors and may be needed if you are looking to let or come to sell your property.
Guarantee
Our work carries a guarantee which is valid for 12 months from the date of the work completed. Workmanship – our work is covered by a 12 month guarantee against faulty workmanship. Materials – Material supplied by Dave Electrical Services covered by manufacturers warrantee. Non-guaranteed – some work, repairs that has been carried out may not be able to be guaranteed and will discussed before carrying out work.